A cabinet minister is facing calls to provide "full transparency" over his "unlawful decision" to try and "force through" a development for 1,500 homes in London said to be worth £1bn.
Robert Jenrick is under pressure over his involvement with the Westferry Printworks redevelopment scheme in east London.
The project got the go-ahead in January from the housing, communities and local government secretary – against the recommendation of a planning inspector.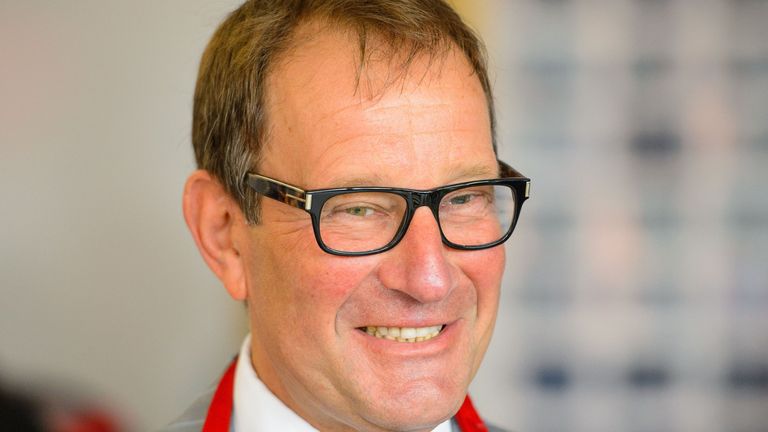 The decision has since been reversed after legal action by Tower Hamlets Council, with the local authority saying the "timing of the decision appeared to show bias" by Mr Jenrick.
It was made a day before new infrastructure charges came into force, allowing the developer – former Daily Express owner Richard Desmond's Northern and Shell firm – to avoid paying between £30-£50m extra to the council.
Mr Jenrick has been accused by Labour of taking the decision following a "glitzy fundraising dinner" with Mr Desmond.
Two weeks after the scheme was approved, records from the Electoral Commission show that Mr Desmond personally gave £12,000 to the Conservatives.
Sky News has attempted to contact Northern and Shell for a comment.
A minister in Mr Jenrick's department has told Sky News there has been "absolutely no wrongdoing".
Source: Read Full Article