The government has announced £78m in funding and published guidance for mass testing in schools – although a union has said the plan and timescale is still "unrealistic".
Plans have been announced for a round of mass testing at the start of next term, as well as weekly Covid-19 rapid tests for staff and daily ones for students and staff identified as close contacts of a positive case from January.
The Department for Education (DfE) published more guidance to schools on Wednesday, after headteachers were left waiting for more details over plans as schools broke up for Christmas.
Schools and colleges will be able to offer students two rapid tests three days apart on the first week of term as part of the rollout of testing.
Testing will be optional but strongly encouraged, particularly in areas with a higher prevalence of the virus.
Read more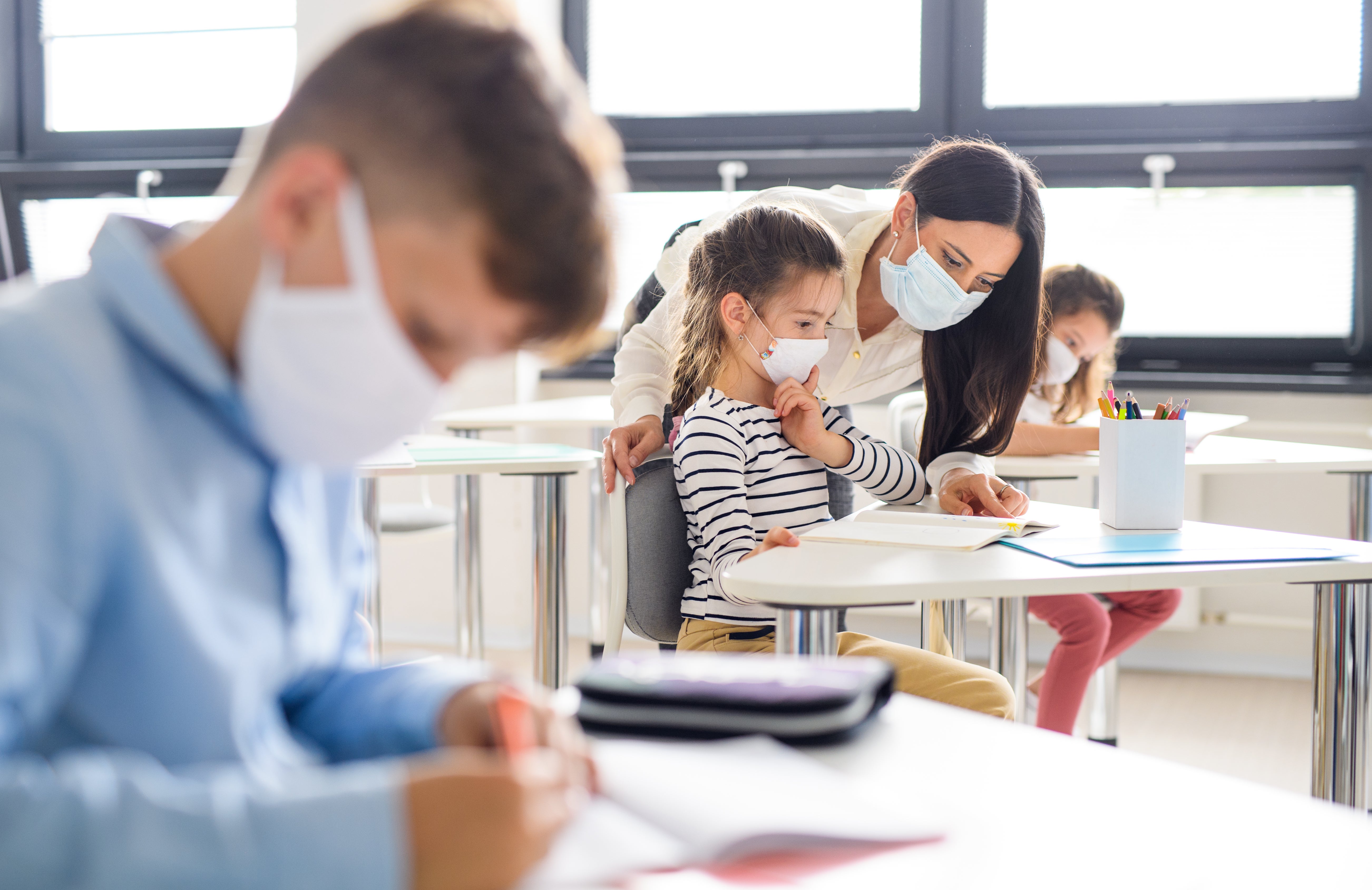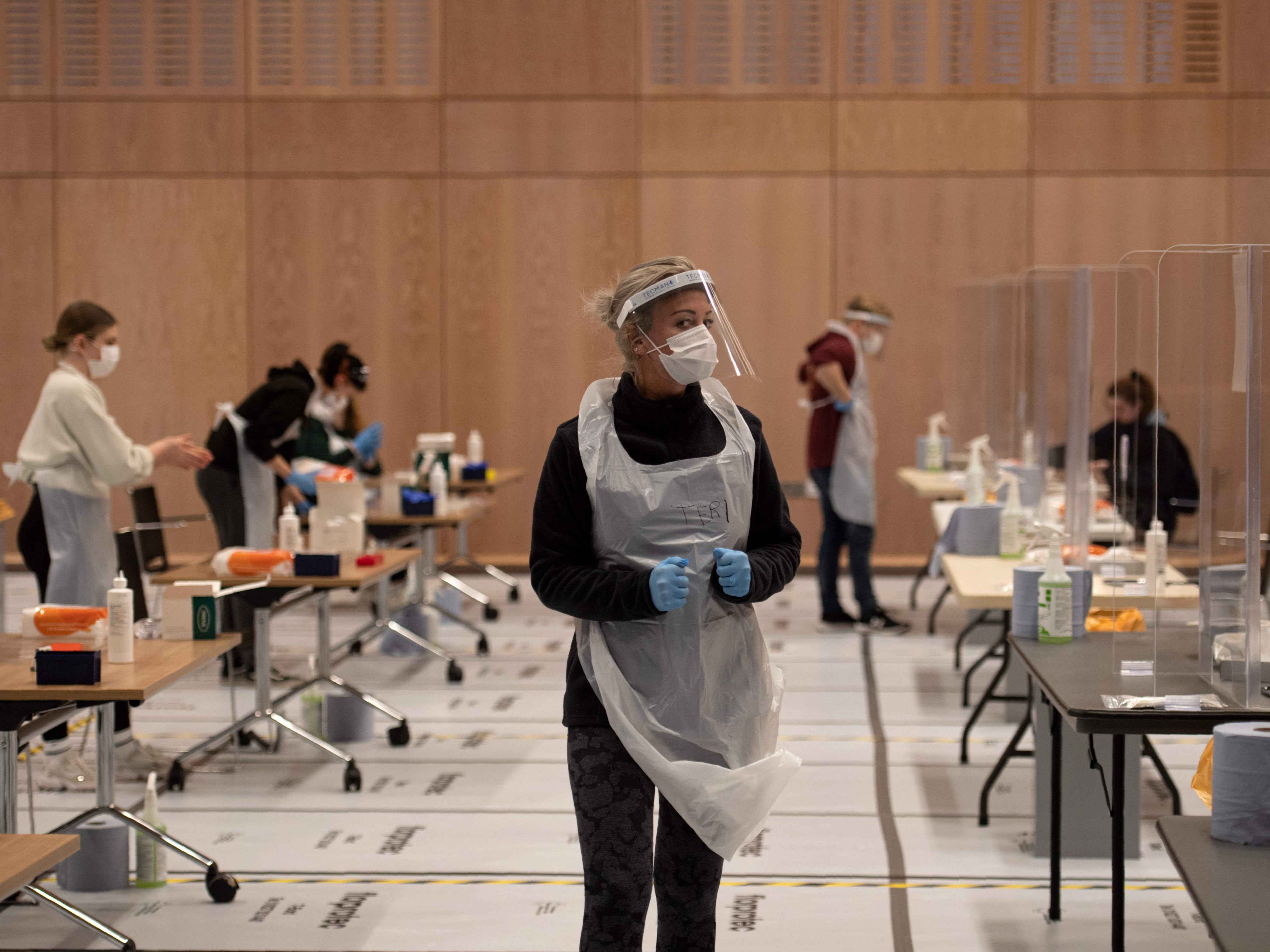 The government also announced schools and colleges will receive a share of £78m fund to support them with mass testing costs.
But one union leader said the updated guidance on rapid testing "doesn't take us much further forward" as it "ignores the fact that this plan and timescale are totally unrealistic".
Read our full mailing list consent terms here
Read our full mailing list consent terms here
Geoff Barton from the Association for School and College Leaders said: "It is frankly ludicrous to think that schools and colleges will be able to recruit and train the workforce needed to carry out this testing programme in the 11 days before term is due to begin on 4 January, particularly as it is the Christmas holiday period."
The union's general secretary added: "The government seems to be stuck in some sort of parallel universe in which it cannot grasp the huge scale of the task it is asking schools and colleges to carry out."
The government previously announced that most secondary school and college pupils' return to class in England would be staggered in the first week of January to help rollout the mass testing of students.
The first deliveries of up to 1,000 starter test kits with tests and PPE will arrive at secondary schools and colleges on 4 January, according to the new guidance.
Read more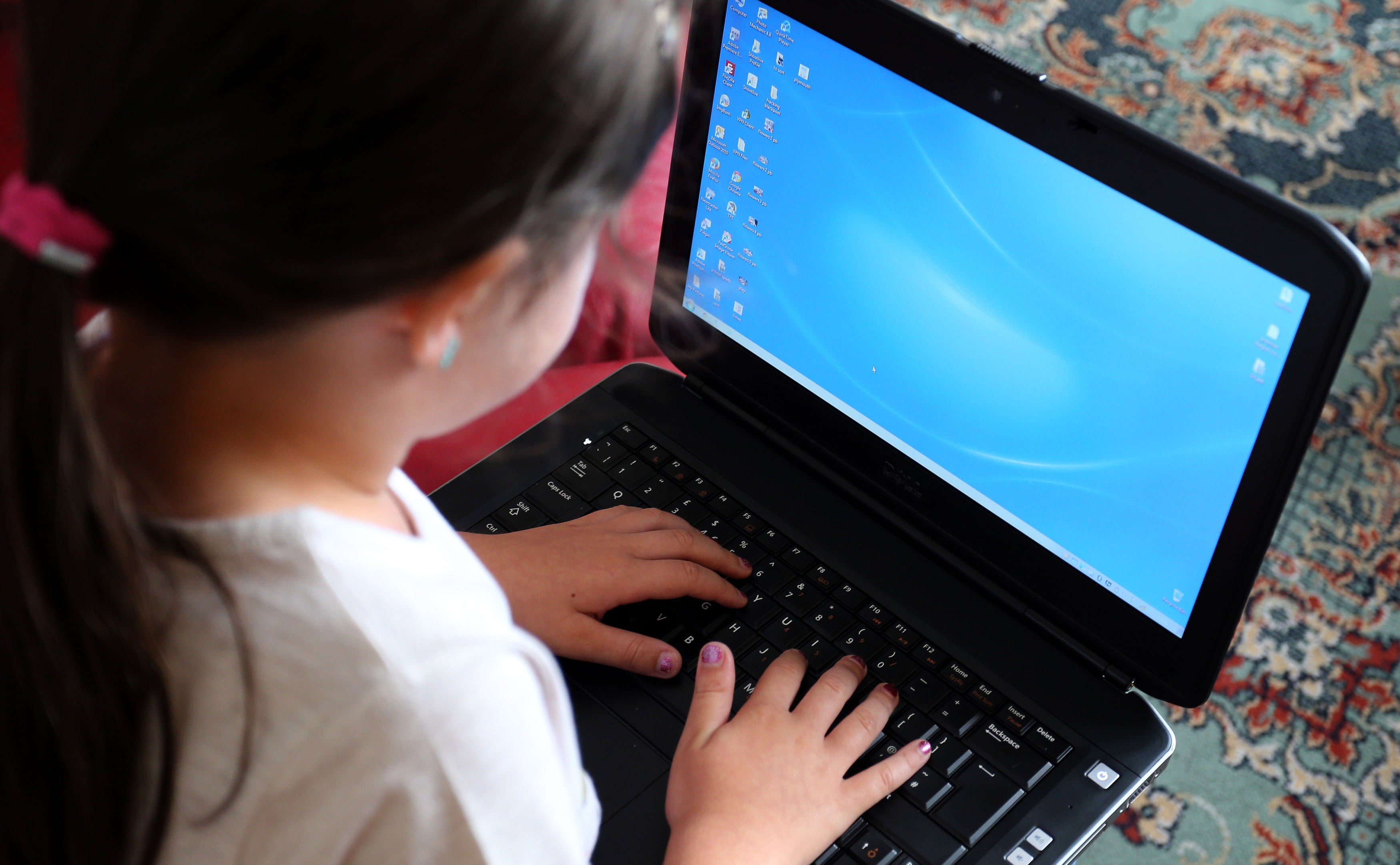 It said the amount of funding available to each school or college to enable mass testing would depend on its size, as this impacted the number of extra staff needed. A mainstream secondary school outside of London with 2,000 pupils and staff would need 24 people for testing and would receive around £28,000, the guidance said.
Schools would be able to use the funding in the way that worked best for them, and would be available to cover relevant staffing costs regardless of the number of volunteers schools used.
The funding would be paid retrospectively.
Last week, headteachers told The Independent of their anger at announcements over testing and a staggered return being announced right at the next of the last term.
One multi-academy trust has turned down the offer of mass testing, saying what was being asked of schools was "a step too far", according to a letter – seen by The Independent – its chief executive sent to Gavin Williamson, the UK education secretary.
A professor has also raised concerns over the planned use of lateral flow devices to test pupils in schools, saying research showed "poor performance" during the mass asymptomatic testing of University of Birmingham students. 
Speaking about plans to test students on the return to school next term, Mr Williamson, the said: "This targeted testing round will clamp down on the virus as students return from the Christmas break and help stop the spread of Covid-19 in the wider community." 
He added: "The new programme of daily testing for close contacts of those with confirmed cases of the virus will also mean we can keep more pupils in school, the best place for their development and wellbeing."
Additional reporting by Press Association
Source: Read Full Article