A model presents a creation during the Bora Aksu catwalk show at London Fashion Week 2020
Reuters
But others, such as UCL in London, are due to continue teaching until 18 December.
Boris Johnson has pledged to get university students back to their families for the festive season.
Around a million young people are expected to make the journey to celebrate Christmas with their loved ones.
Read more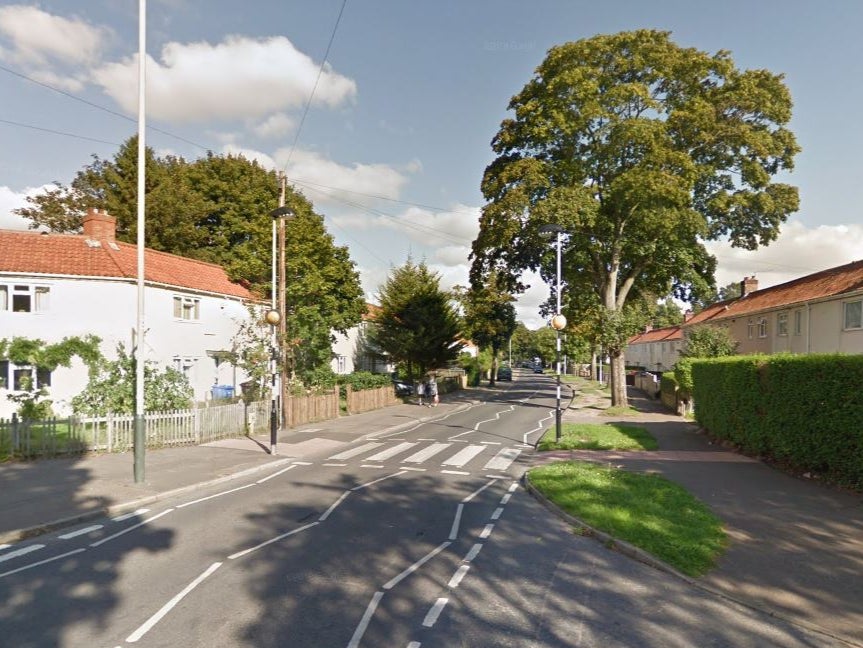 Meetings are due to be held between government ministers and universities shortly.
Jo Grady, the general secretary of the University and College Union, told the Guardian the government's plans risked being "unworkable and chaotic" without input from students or staff.
"Instead of this perverse obsession with Christmas, ministers and universities must focus on the here and now. We should be talking about getting people home now, not in two months' time," Grady said.
"This is a government completely out of touch with the public and seemingly unaware of what happens at universities."
A Department for Education spokesperson said: "All students will be able to go home at Christmas if they so choose. However, if students are travelling home, we must ensure they do so in a way which minimises the risks of spreading the virus, and the date when universities must stop in-person teaching will be an important part of this. We will set out details on this shortly.
"We have issued clear guidance setting out four tiers of restrictions for education settings, and continue to work closely with universities and public health officials to make decisions about what measures need to be applied to respond appropriately to the situation locally."
Source: Read Full Article