The owner of the Williams Formula One team is considering a sale of the company that could lead to its eponymous founder, Sir Frank Williams, relinquishing majority ownership after more than four decades.
Confirming a plan to sell the business – revealed by Sky News on Thursday night – Williams Grand Prix Holdings (WGPH) said it was the "right and prudent thing to do in order to take time to consider a full range of options and put the Formula 1 team in the best possible position for the future".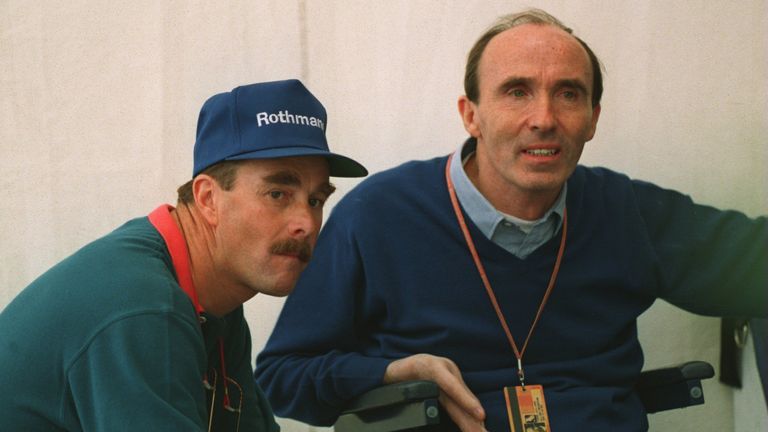 The move comes just days after F1's owner, Liberty Media, agreed the introduction of a budget cap from next year to ease the strain on teams which have seen revenues slump since the coronavirus outbreak.
The prospective sale of WGPH could involve "raising new capital for the business, a divestment of a minority stake in WGPH, or a divestment of a majority stake in WGPH including a potential sale of the whole company", it said in a stock exchange announcement on Friday.
Williams said it had a made a full-year loss last year – before the COVID-19 pandemic struck – of £13m, driven by the poor on-track performance of its once-dominant F1 team.
Late last year, it sold a big stake in its Advanced Engineering arm to a private equity firm in an effort to bolster its balance sheet.
Source: Read Full Article